VW Jetta
Lease Offers
VW Jetta lease specials not to miss!
Wether you are looking to lease a Volkswagen Jetta S, SE, or Jetta R-Line, you won't find a 2022 VW Jetta lease price like this again!
Add a few followers.
2022 Volkswagen Jetta
Our performance standards are simple. Performance comes standard. There's plenty of torque, smooth confident handling, and lots of old-fashioned fun.
Mohegan Lake Volkswagen Customers are speaking up on trusted review sites, too.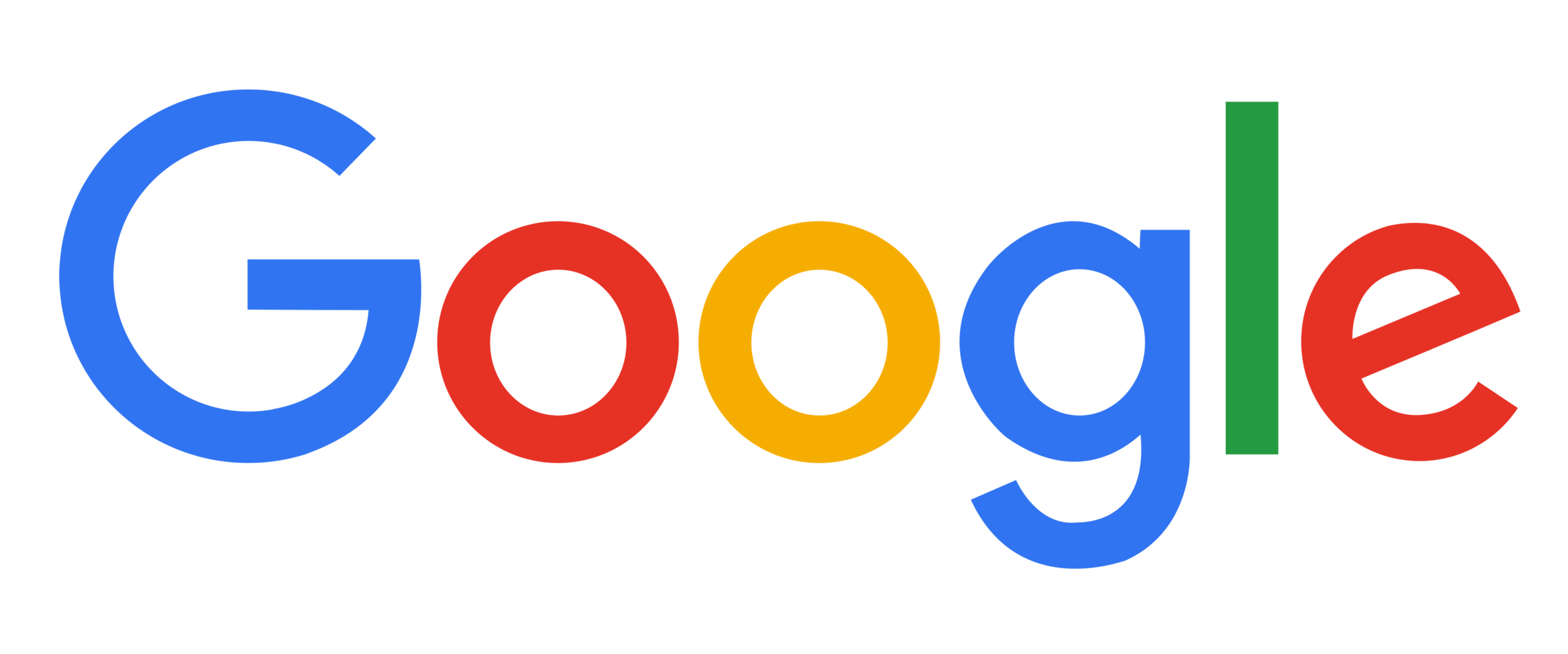 "I've dealt with many car dealerships in my life and I have to say Mohegan Lake Volkswagen is by far the best in my experience."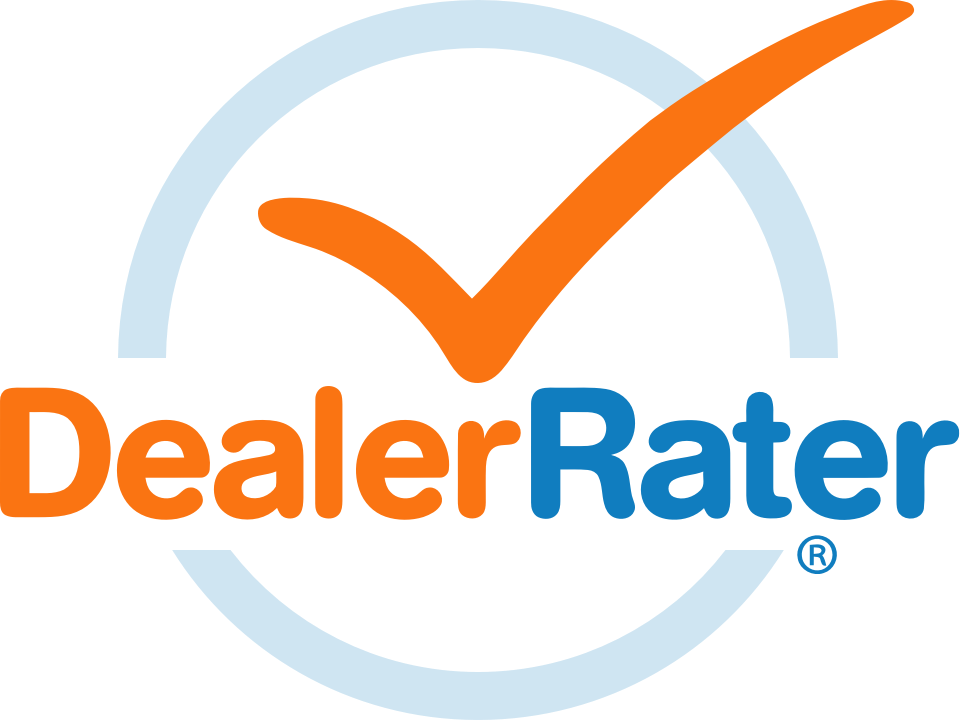 "would recommend (Mohegan Lake VW) to any body who's looking for an honest price with a salesman who's not going to fast talk you into a contract"
Volkswagen Jetta FAQ
What happens if I need to end my Volkswagen Jetta lease early?
If you are thinking of ending you Jetta lease early, you might be able to benefit from the Volkswagen lease pull-ahead program. For more information about our lease pull-ahead program reach out to one of our specialists.
What happens if I exceed my Volkswagen Jetta lease mileage limit?
If you exceed your mileage limit you will be billed for the additional mileage at lease end.
How do I return my Volkswagen Jetta lease?
You can return your lease to us whether you originally purchased your Jetta here or from another Volkswagen dealership. You will benefit from our smooth return process and guidance if you wish to lease a new Volkswagen, buy out your current Jetta lease, or return the car completely.