Mohegan Lake VW is committed to making it easier than ever to shop for your new Volkswagen from the comfort of your home through our Virtual Test Drive and Vehicle Delivery Programs
Our Virtual Test Drive connects you with a VW Specialist via Zoom video conferencing at a time that is convenient for you. You can use this time to:
Learn more about our vehicles, our programs, and our offers this month
Receive a full vehicle walk-around from our most knowledgeable brand specialists
Explore finance and lease options
Purchase your VW and schedule delivery to your door
Step 1: Choose a date and time below that is convenient for you.
Step 2: You'll receive an email invitation to a Zoom video conference that you can view on your computer or mobile device.
Step 3: Enjoy the same great dealership experience, from the comfort of your home, with one of our associates.
Mohegan Lake Volkswagen Customers are speaking up on trusted review sites, too.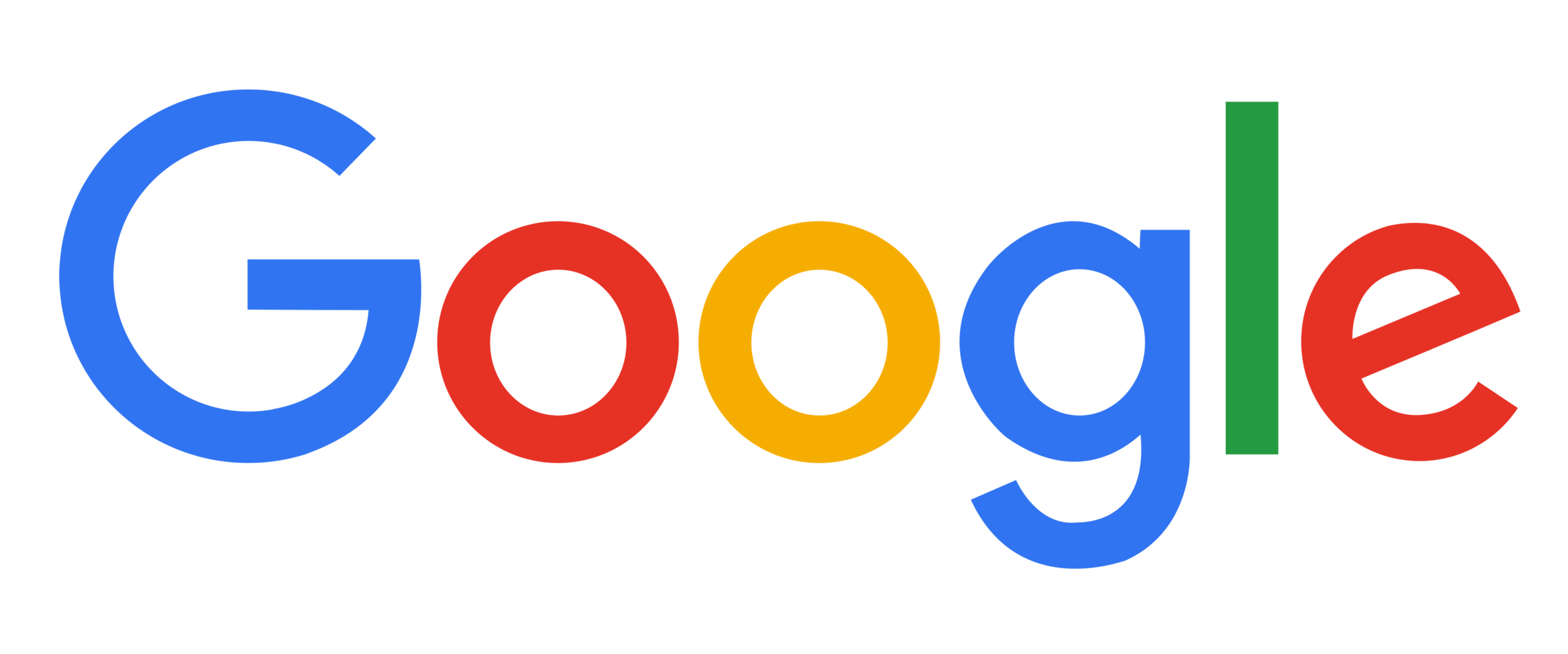 "I've dealt with many car dealerships in my life and I have to say Mohegan Lake Volkswagen is by far the best in my experience."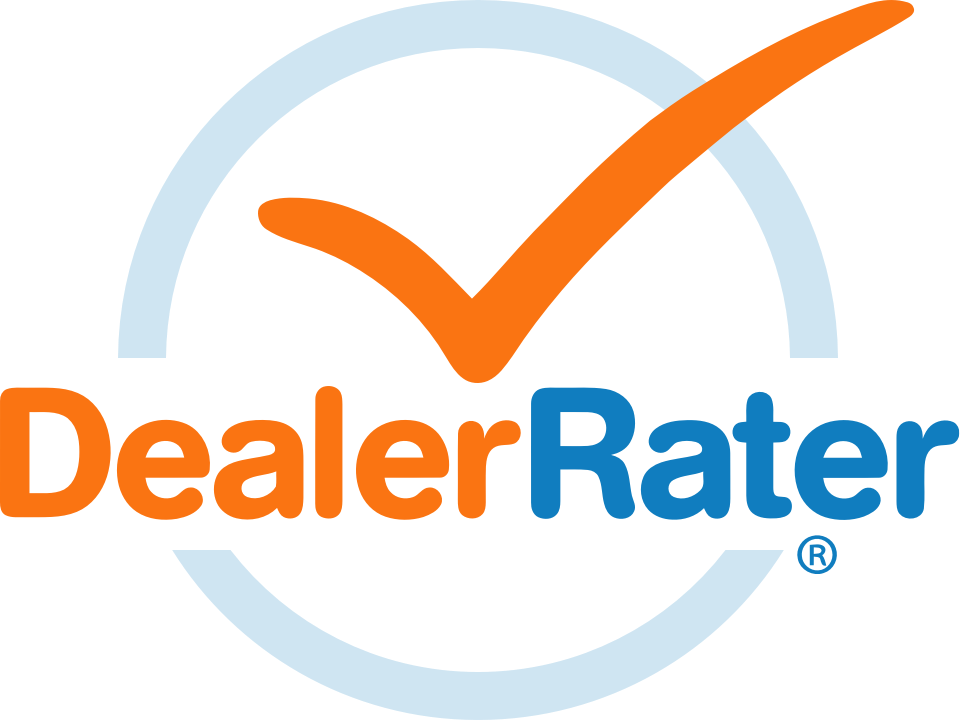 "would recommend (Mohegan Lake VW) to any body who's looking for an honest price with a salesman who's not going to fast talk you into a contract"