Form Meets Fun in the 2019 Volkswagen Arteon 
Stunning Design and VW DNA Highlight the All-New Model 
Mohegan Lake Volkswagen is proud to present the all-new Volkswagen Arteon to our family of vehicles. A stunning fastback design that blends the styling advantages of both a coupe and sedan, along with a seamless front grille and headlight design make the Arteon one of the most attractive vehicles available to Wappingers Falls drivers. And while our Mohegan Lake dealership has the Arteon in stock, its sure to be a fast-mover once people find out what it's up to. 
Extravagant Design 
We've discussed the sportback rear window and flowing front end design, but taking in the entire Areton at once might be a difficult task. Simply put, the design of this Volkswagen model is not only beautiful at first glance, but once you start paying attention to the details you see how carefully crafted this car truly is. For instance, that stylish line that runs from the bottom of the front grille and across the headlights actually continues past the front wheel arches, across the doors, and all the way to the taillights. A similar ridge cuts its way up both sides of the hood, following the transition from the doors to the side windows all the way to the C-pillar. On the R-Line model, enlarged brake ducts on the lower front bumper give the Arteon a race-ready aesthetic that begins to clue you in as to what this car is good for.

Tuned Performance 
Helping you hug the curves of the Taconic Parkway is the DCC® adaptive chassis control. This will give Yorktown Heights drivers a choice of 15 total suspension settings to help enhance your drive however you see fit. Soften things up for a pliant, comfortable experience, or enhance grip and feel by moving to a stiffer set of settings. All the while this system is adjusting the damper valves individually at all four wheels to enhance your desired feel around every corner and over every bump. 
To help you really throw the Arteon through the twisty bits is the XDS cross differential system. By braking the inside wheel while you're turning this system enhances cornering ability and lets you get your foot back to the accelerator more quickly. 
All of this fun is powered by a 2.0-liter turbocharged engine that delivers 268 horsepower and 258 pound-feet of torque. And if you're worried about fuel economy, you can feel better knowing you'll be getting an estimated 31 mpg highway. 
Luxury Meets Technology 
Inside, you'll enjoy the standard Apple CarPlay and Android Auto as they help you seamlessly pair your mobile device with the Arteon's infotainment system. Phone calls, text messages, maps, and even music apps will all be mirrored from your phone to the touchscreen, so you can have a familiar, easy-to-use experience. 
The available Volkswagen Digital Cockpit will replace standard analog dials and give you a customizable dashboard view that changes as your needs do. Navigating to an unknown destination? Put the map in the center so you can focus forward while still getting your directions. Getting a phone call? See who it is and decide whether or not to pick up without ever touching your phone. 
Ambient interior lighting, heated seats, and a heated steering wheel can all be found on Arteon models, and will add comfort and luxury to your drive. And the driver's seat can also be ventilated to keep you cool, and massaging for a truly luxurious experience.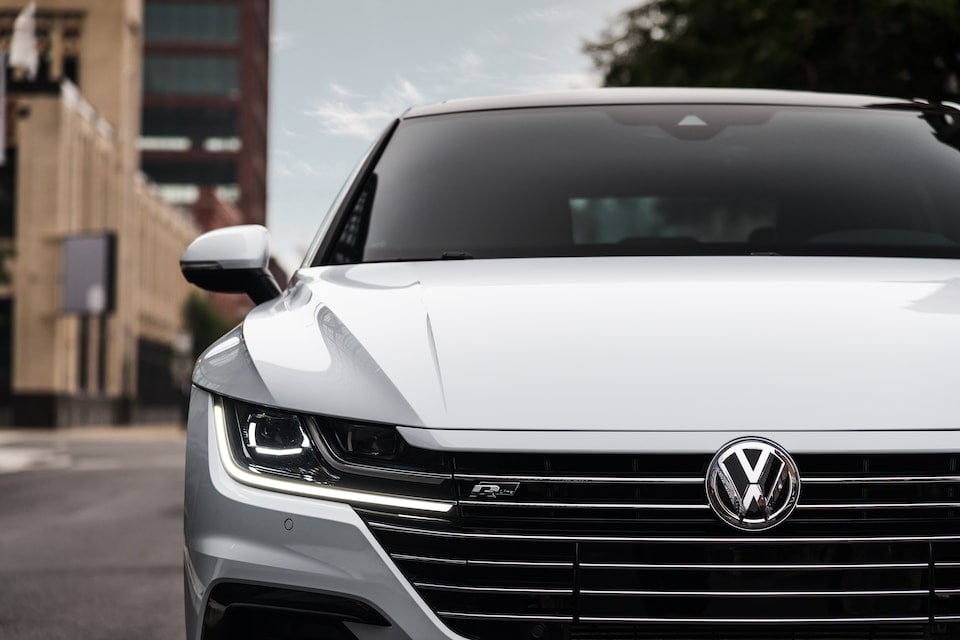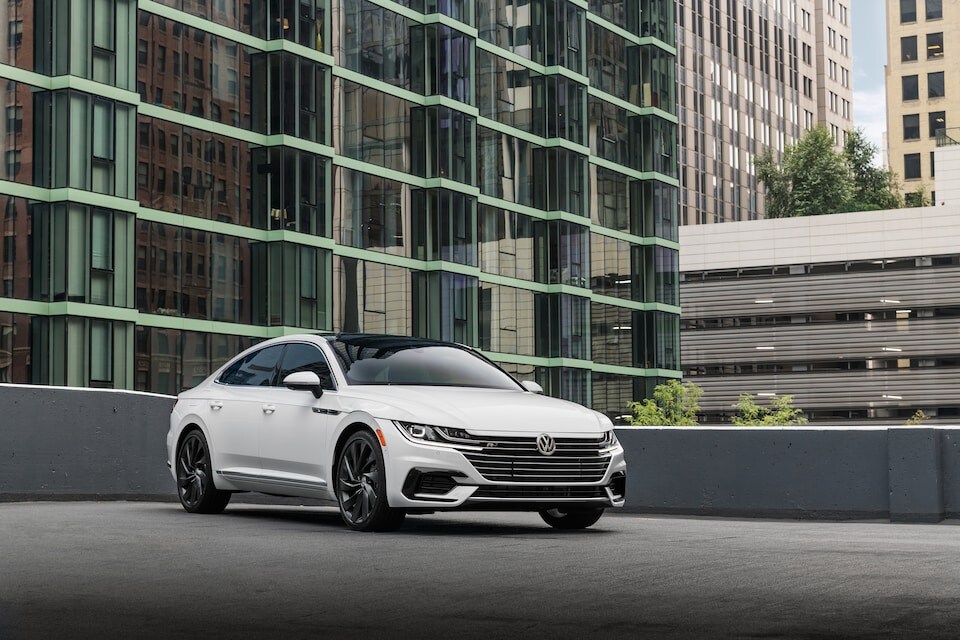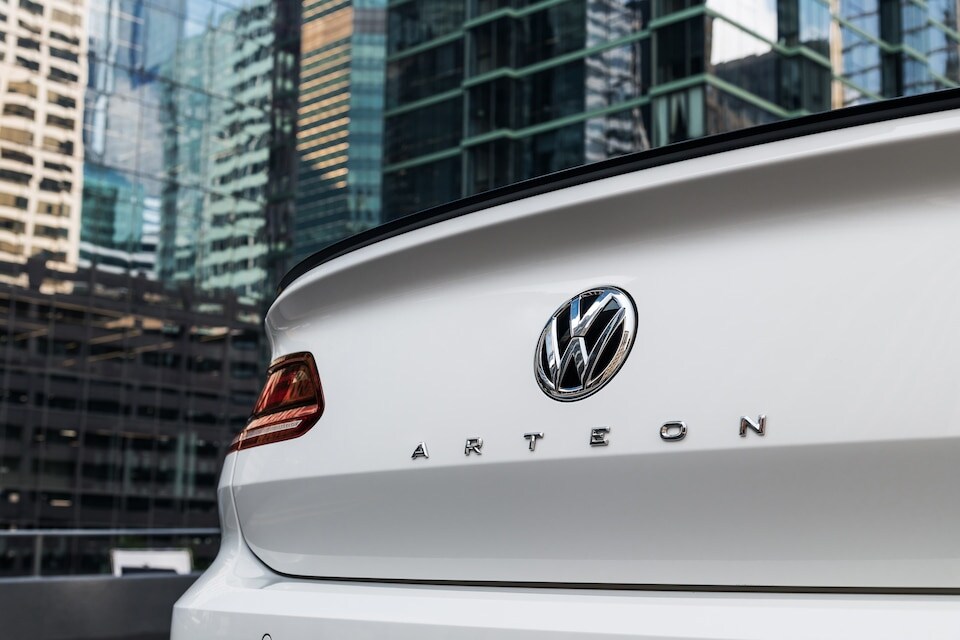 But don't think luxury is confined to the front seat, available heated rear-seats and three-zone automatic climate control put your rear seat passengers in charge of some luxury features as well. And everyone benefits from the power sliding panoramic sunroof.
Visit Our Dealership Today!
Our Volkswagen dealership in Mohegan Lake is excited about the 2019 Arteon, and we can't wait to show it off. Visit our dealership and take this knockout Volkswagen luxury sedan for a test drive today.